Posts Tagged 'free babies'
09
Mar
Its just too expensive and I don't drag my ass there often enough for it.
They made me mad though. As many times as I said "nah, I just wanna cancel" they would say things like "what if we made it only $25.99 a month?" and "What if we throw in a free baby and some organic sweat pants?"
I admit. I was tempted. But no.
Heres what Im going to be like now. My hopes is that it will frighten off predators.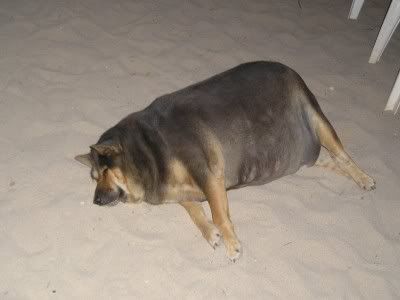 Tags: fat, fat dog, free babies, gym